COMMUNITY
In Royal Rangers you have the possibility to find new friends no matter your age. Join our team, be part of the adventure, learn and experience new things. Be a responsible member of the society you live in!
ADVENTURE
If you are looking for a medium where you can have fun but also partake in life marking experiences then join this dynamic program. The activities are engaging, stimulating, based on the interest of the participants, containing games and competition.
CAMPS
Most of our activities are in nature. Baden Powell said: "One week in a camp is worth six months of theoretical training in class." So be ready! You will have the possibility to participate in different hikes, trails, national and international camps.
News and events
Always find the latest news
A few words…
About us
Royal Rangers is a christian scout program. Children have the opportunity to learn by putting into practice various scout technics while they spend time in the nature. Through a dynamic program we have they have the possibility to grow physically, mentally, spiritually and socially.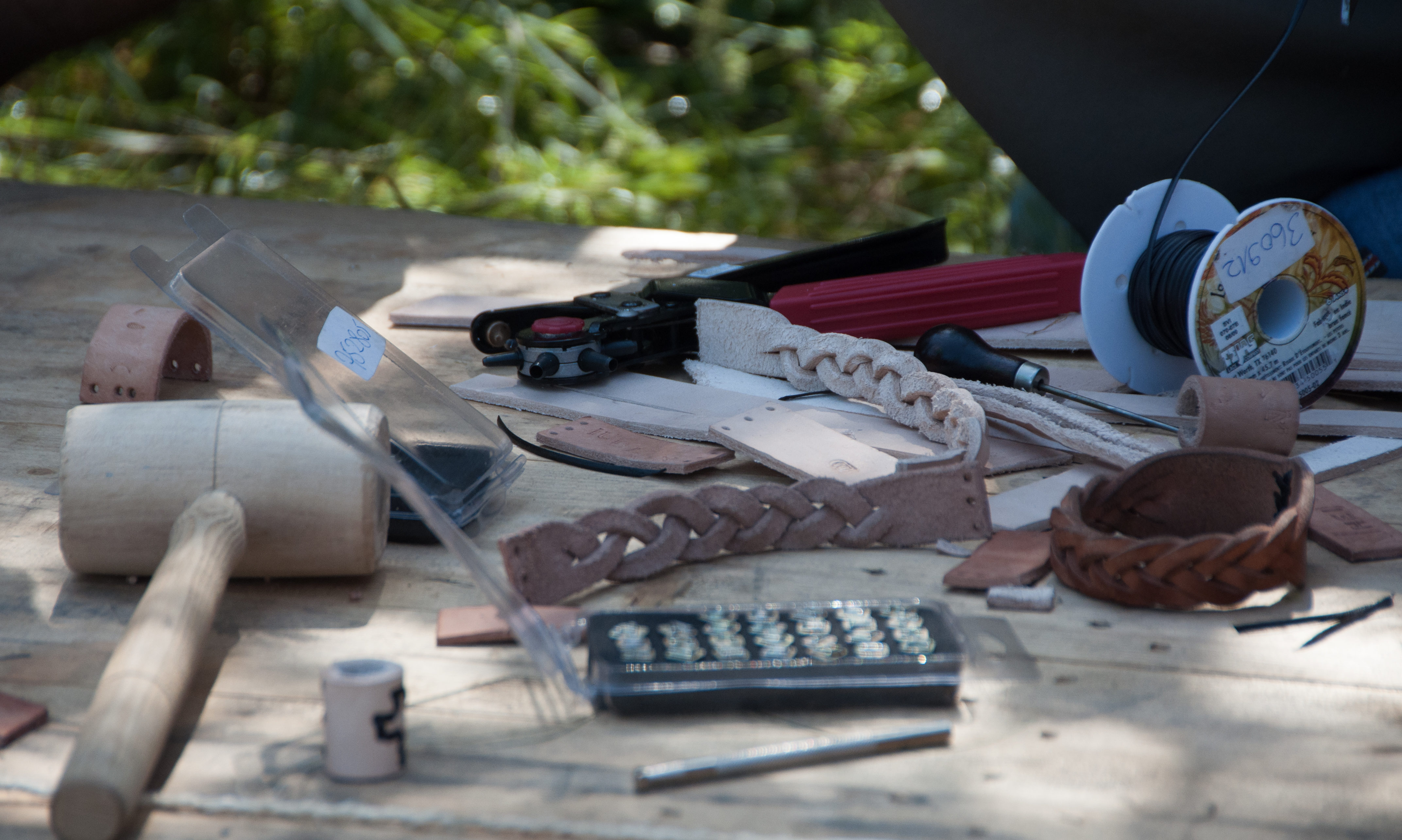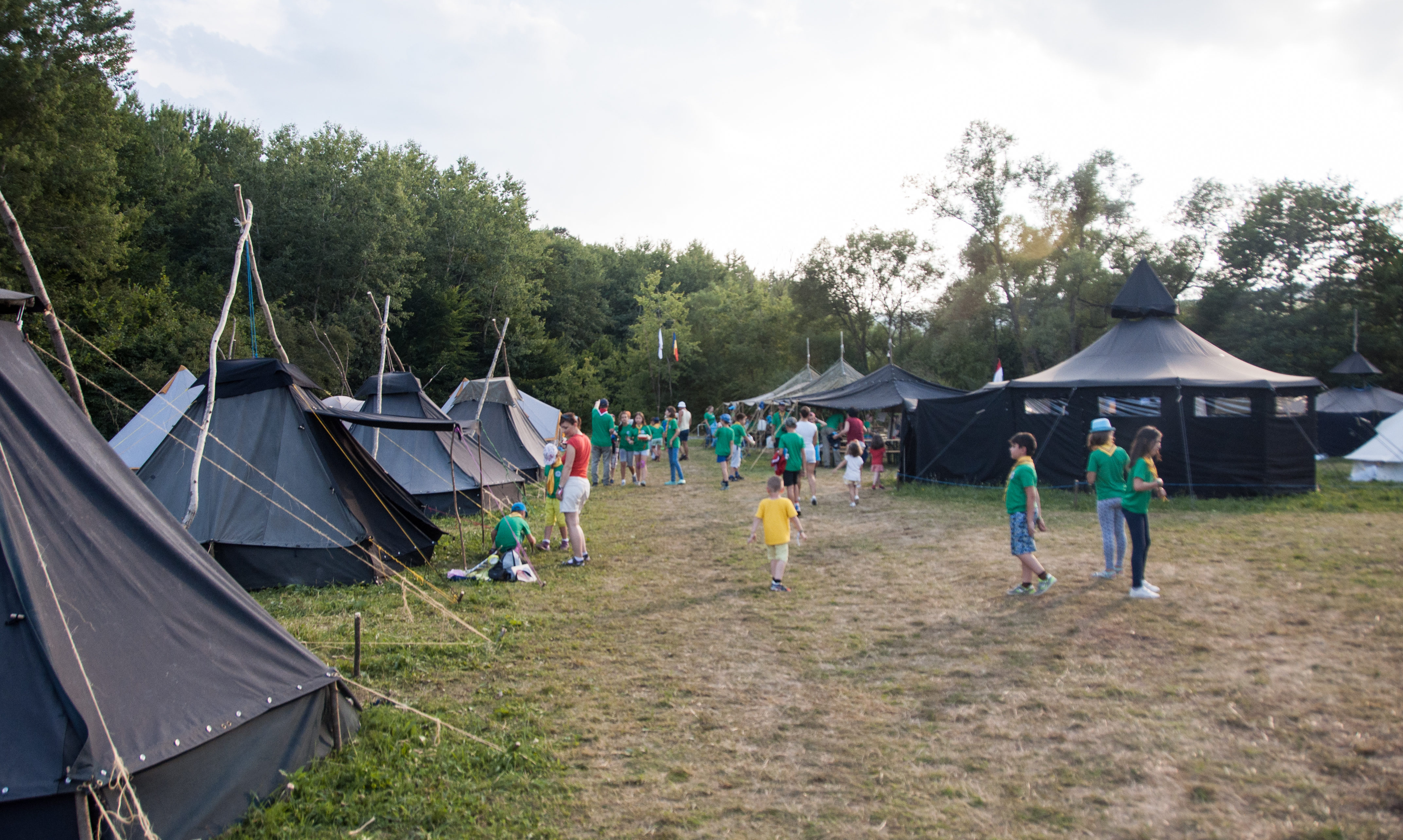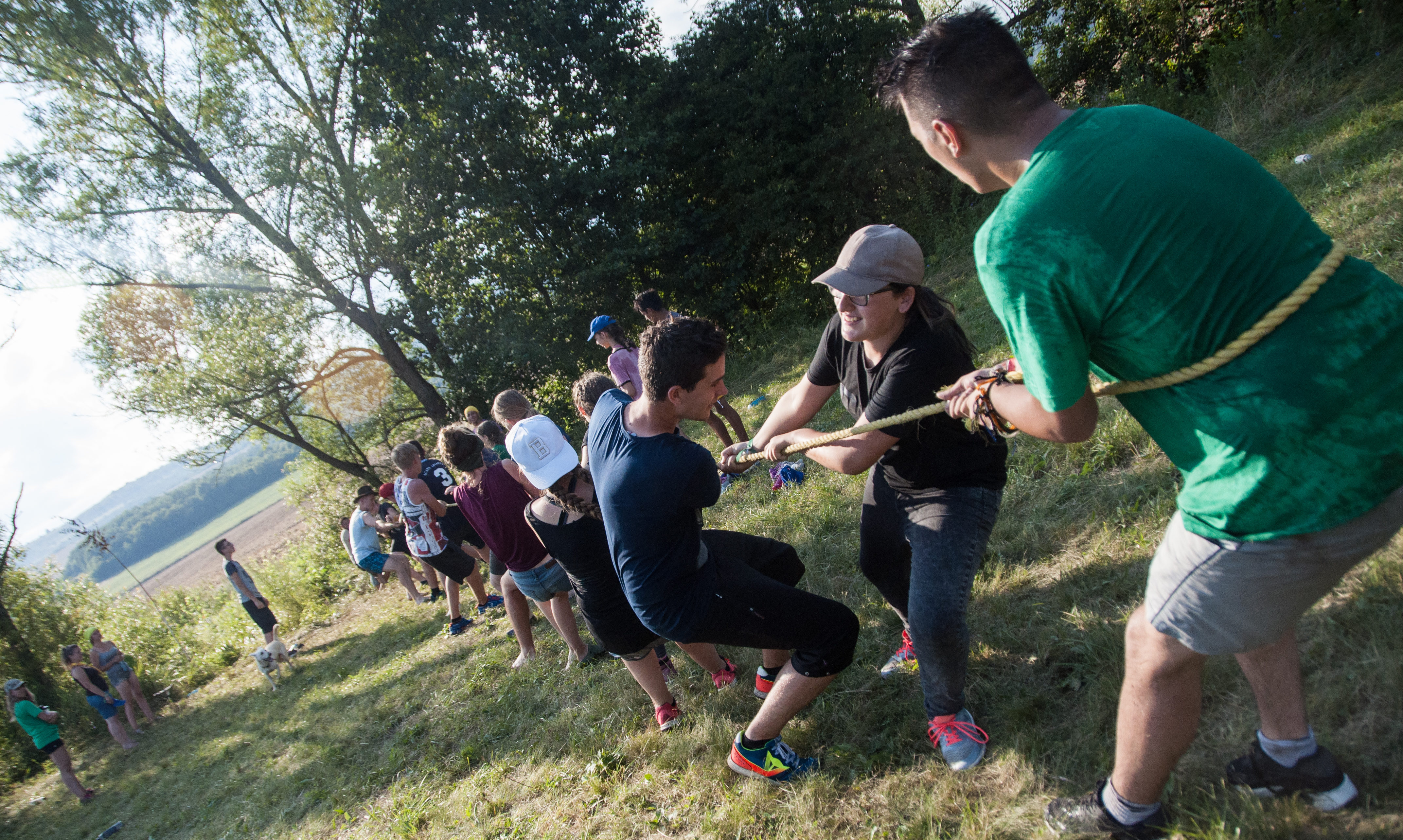 Outposts
By clicking on the image you will be directed to the respective outpost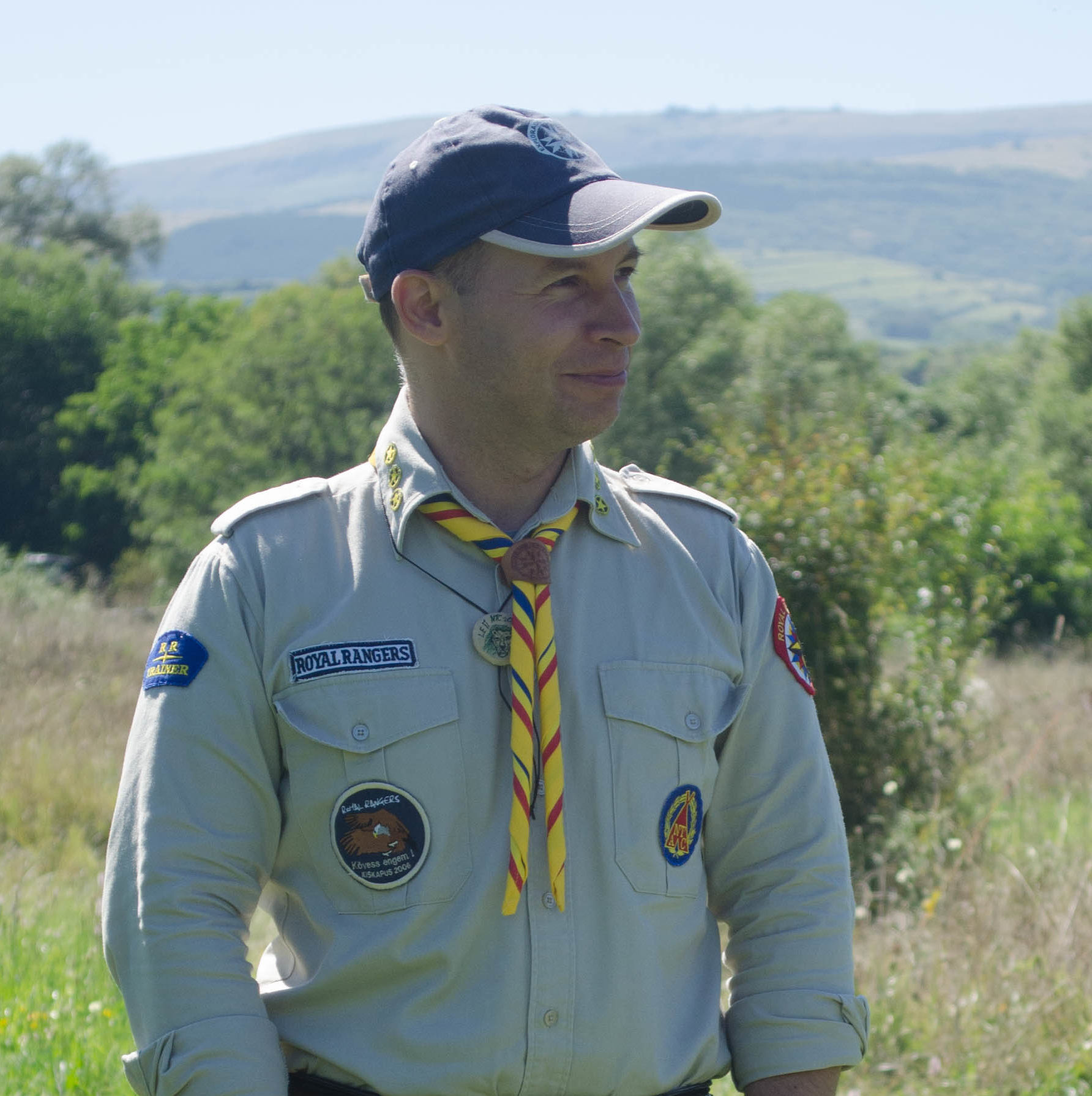 Kovács Zoltán
Lider național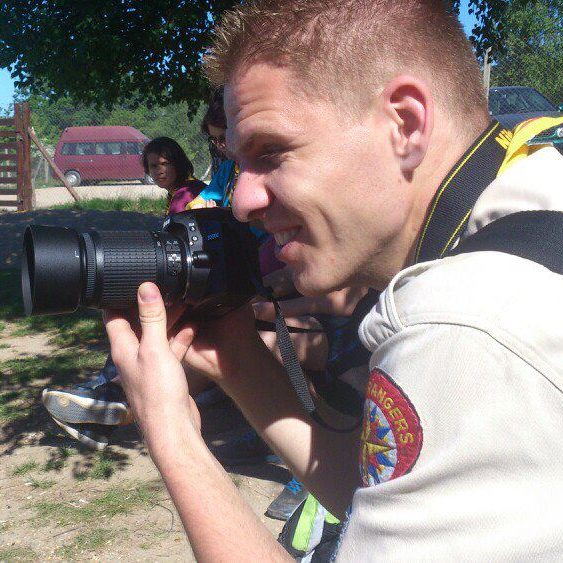 Antal Zsombor
Administrator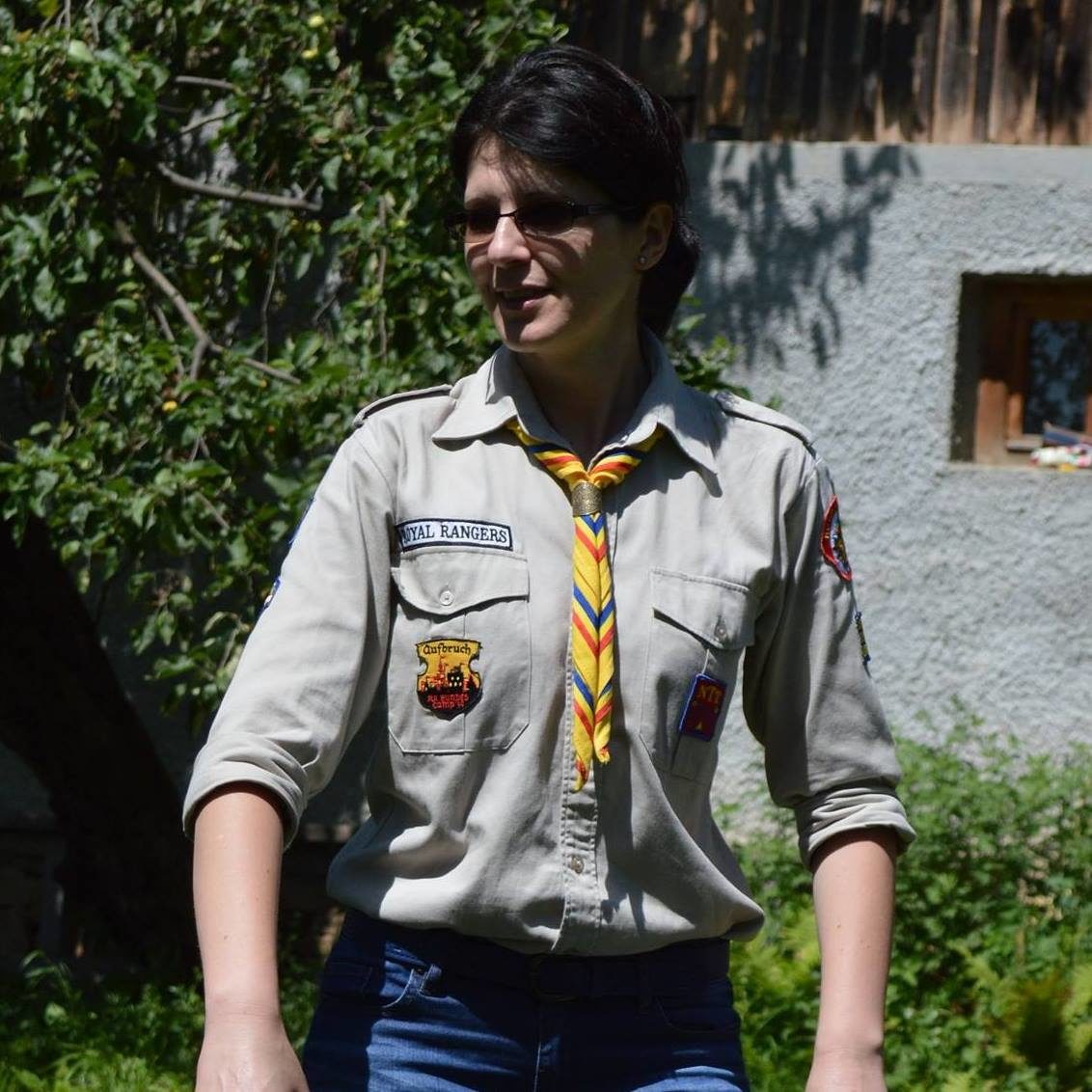 Bolgár Brigitta
Staff member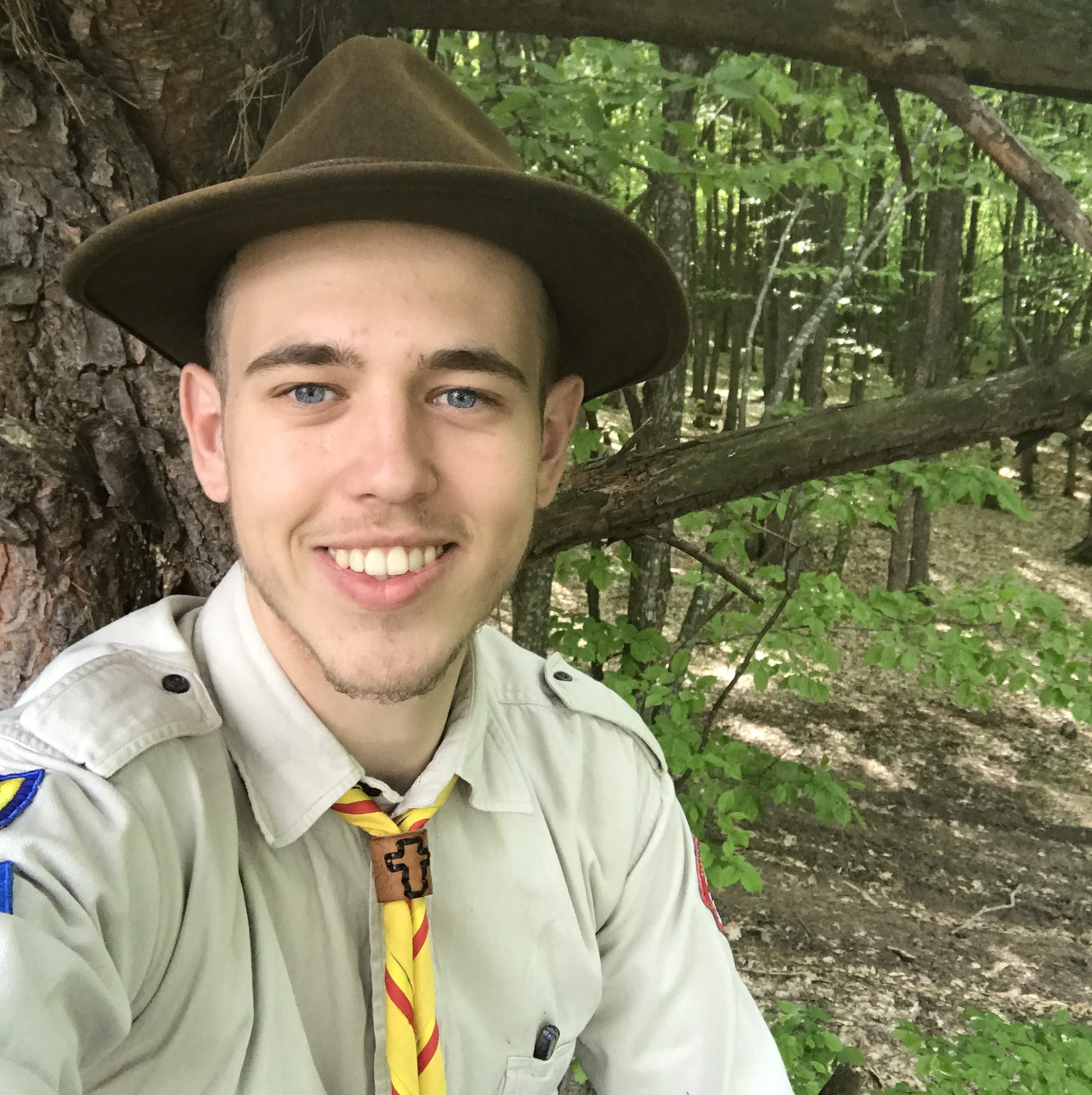 Aierizer Sámuel
Administrator web
Contact
If you would like to send us a message here you have the opportunity